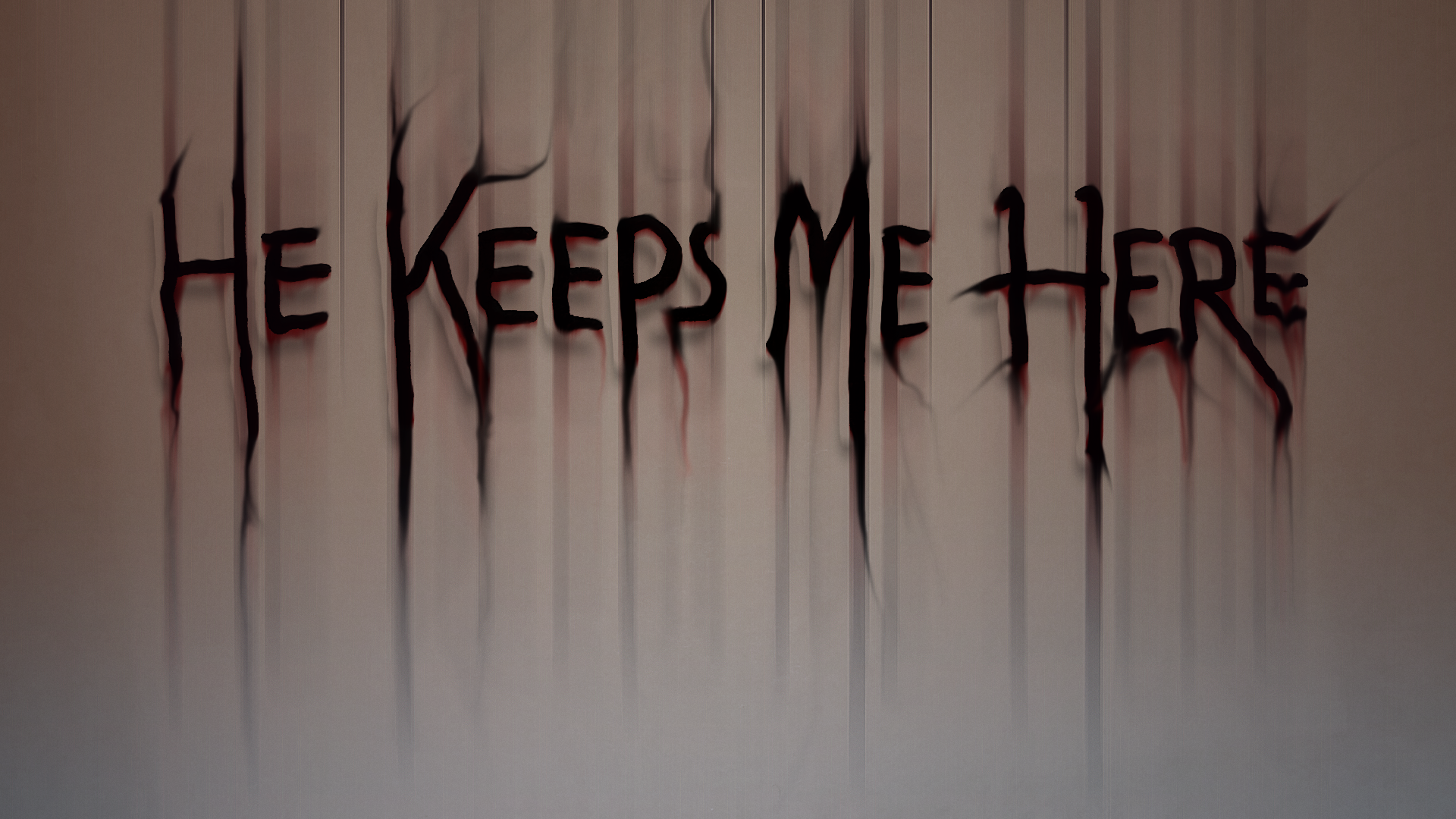 He Keeps Me Here
A downloadable game for Windows
This game was created in it's entirety within a week for the 2018 Epic MegaJam. Unfortunately, in the last hour before the submission deadline, UE4 gave me an error every time I tried to package it, so I was not able to enter it into the competition. I was very upset about this, because I put a lot of hard work into it, and could not find a way to contact anyone at Epic Games for help. If anyone knows a way to forward this to the right people, please let me know!
That said, the game starts pretty abruptly, and doesn't tell you much. I think that's the best way for this game to start, and I think it's better to play it for yourself, as the story is intended to be discovered rather than explained. There is a depth to this story that may not be intuitive, and I'm happy to discuss it with anyone who is curious. But by all means, please play it for yourselves, and feel free to discuss any theories you have about it. I really liked the story that came out of this, and I would consider a future remake, and possibly expanding the world/lore of this game, if people are into it.
Please expect better, scarier, more realistic games in the future. I have one in the works that is sure to keep you up at night, and away from dark rooms and hallways. Happy playing!
Download
Click download now to get access to the following files:
Matt Reeves Production - He Keeps Me Here.rar
159 MB
He Keeps Me Here - Music.rar
10 MB