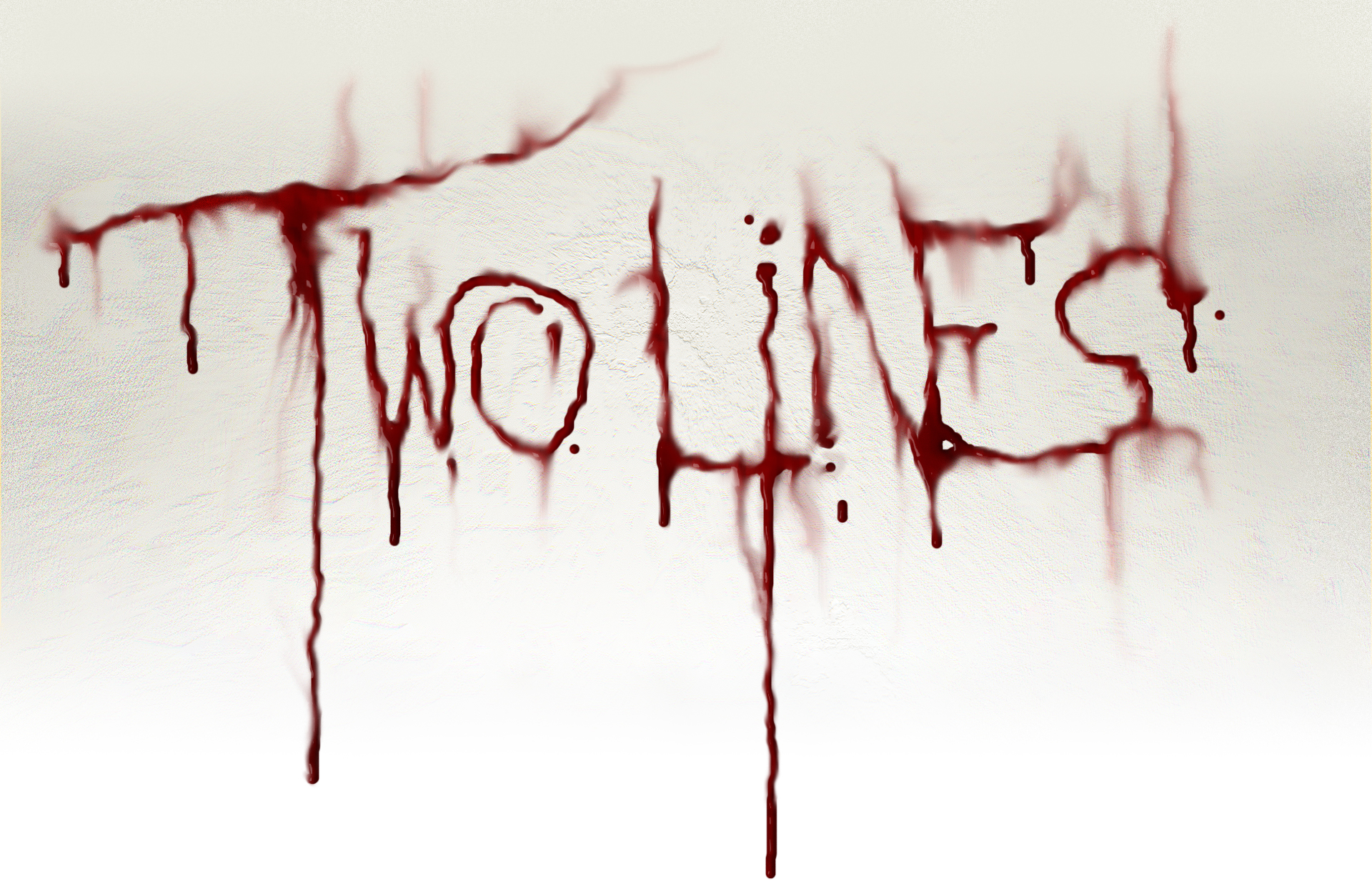 Two Lines (+project file)
UE4 PROJECT FILE NOW AVAILABLE FOR PURCHASE
---
Are you new to Unreal Engine 4, and curious about how a simple horror game is made? You can now purchase the entire Two Lines project file with all of its assets, to experiment, learn, or use in any way you want. All provided assets are yours when you buy it, including textures, music, models, etc. Please give credit in your projects if you use anything.
When I first began learning UE4, I wish I would have had a resource like this. My hope hope is that this will be highly beneficial to some of you up-and-coming game developers. I plan to give this game a major update at some point, and when I do, this file will be updated as well. Enjoy!
Matt
P.S. Project file is $10, so you must pay that as a minimum to unlock it!
Get Two Lines (+project file)