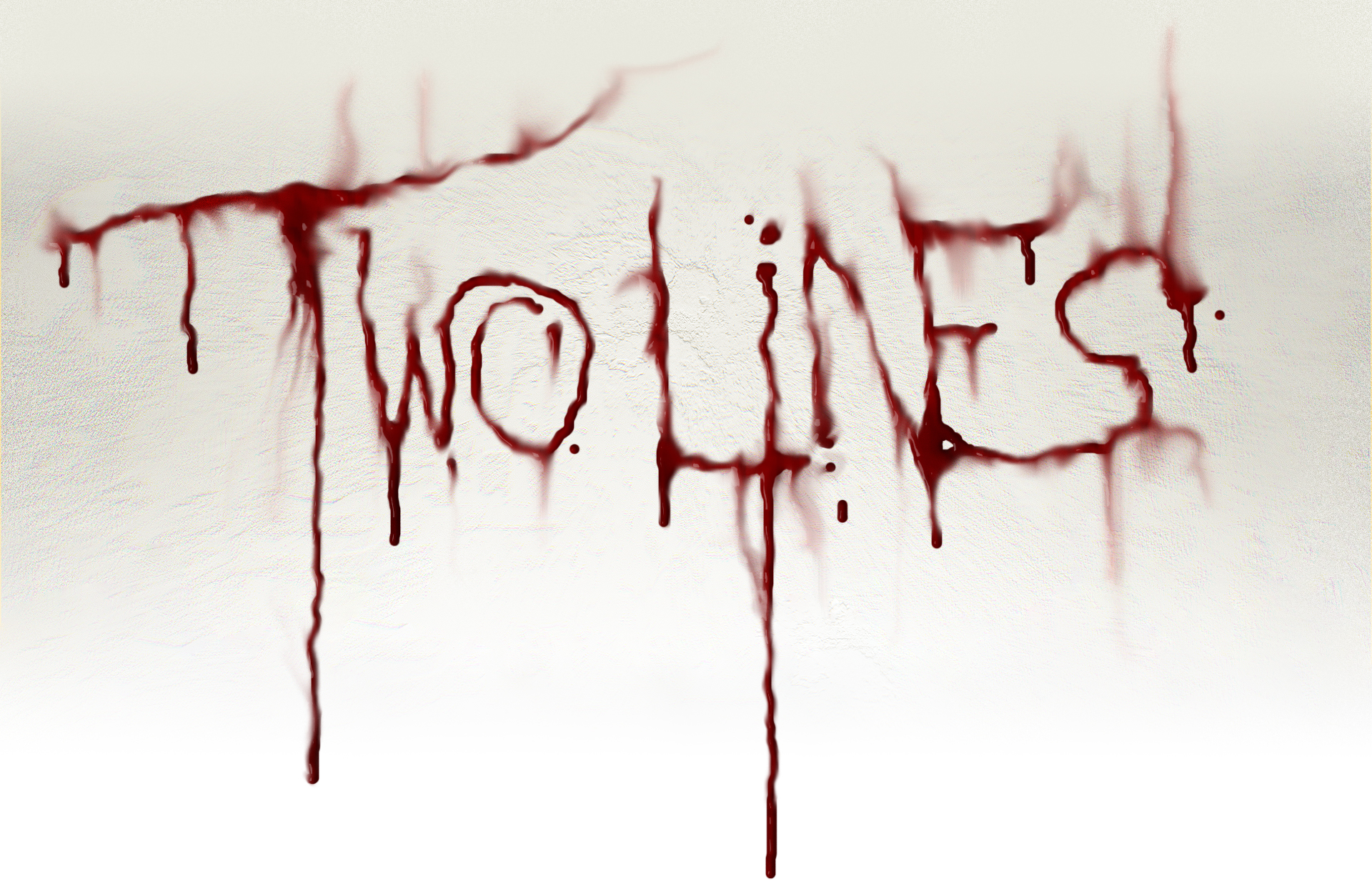 Two Lines (+project file)
A downloadable game for Windows and Linux
TO SOLVE THE RIDDLE, YOU MUST PAY CLOSE ATTENTION TO THE LAST AREA OF THE GAME. IF YOU DO NOT SOLVE THE RIDDLE, THEN YOU HAVEN'T SOLVED THE GAME. HINT: LOOK FOR PINK.

This game was created in one week for the 2019 Scream City game jam.
You assume the role of a man in an ominous city, seemingly alone. Though your surroundings seem familiar, you are not sure why, and you must explore the town in search of an answer.
If you can complete this game, please try to solve the riddle from the opening sequence in a post below. There is also an "easter egg" that some die hard survival horror fans will likely notice.
Download
Click download now to get access to the following files:
Two Lines v1.3.rar
137 MB
Two Lines logo for thumbnail art
1 MB
Two Lines LINUX.rar
126 MB
Two Lines - MUSIC.rar
5 MB
Two Lines v1.3 UE4 PROJECT FILE.zip
189 MB
if you pay $10 USD or more