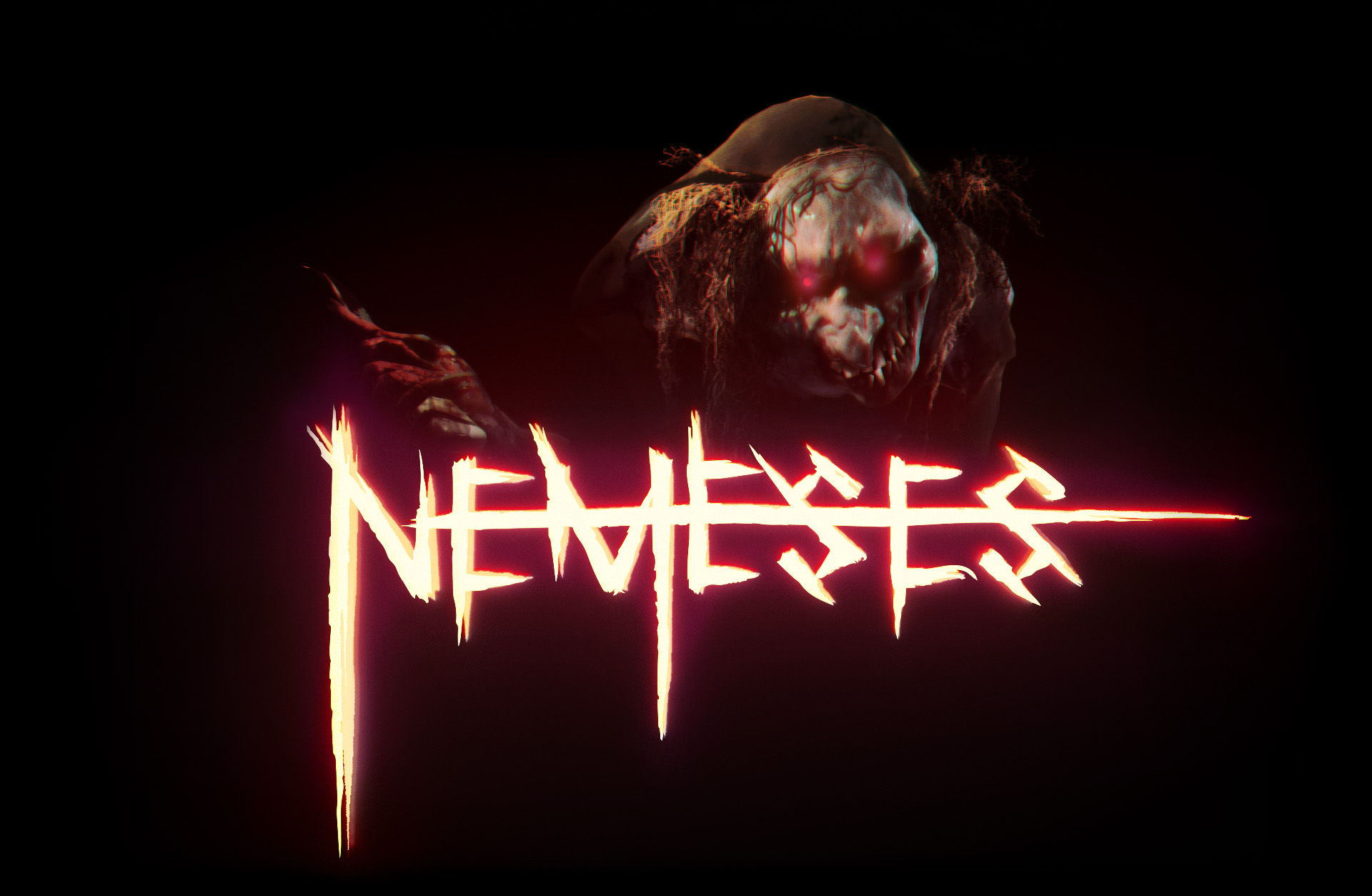 NEMESES [alpha demo]
PLAY NEMESES FOR FREE RIGHT NOW!
---
Hey friends!
I launched the alpha demo at $2.47 as a test, to see if people would buy it. So far it has gotten nowhere near the same attention as my other games, so I decided to make it free for a week. I understand what it's like to have a tight budget, so this is my gift to all of you who wanted to play it but couldn't afford to. Grab it now while the sale is active! Can't wait to see your videos!
Matt