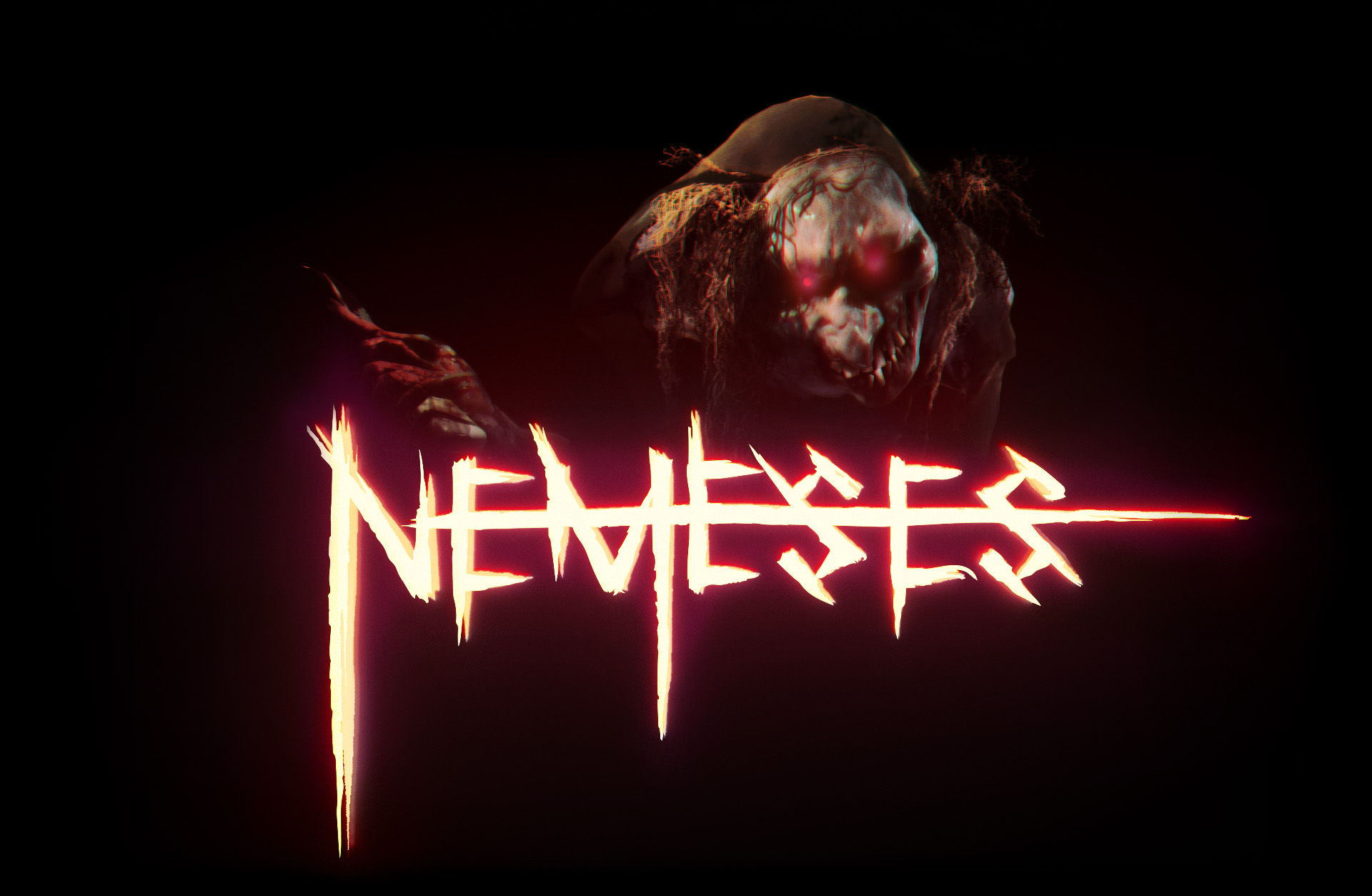 NEMESES [alpha demo]
A downloadable game for Windows
*PLEASE NOTE: There is an in-game pause menu with gamma control to make the game brighter if it's too dark for your monitor*

DISCLAIMER:
This is the alpha demo. Originally, I wasn't planning on releasing this publicly, as I'm working hard on the OFFICIAL DEMO. However, it's taking more time than I had anticipated, and I thought I would at least give you guys a small piece of what's to come so you have something to play in the meantime. That said, I have received a lot of great feedback, and the official demo will be quite different from this. For the handful of people I personally sent this to, several of them found it to be very difficult to navigate, and were not able to finish it. Just know that it can be beaten, if you're willing to explore, and pay careful attention to your surroundings.
GET INVOLVED.
I am a one-man team, and everything you see and hear in this game was created from the ground up by me. It's a lot of work for one person, but I absolutely love it. If you would like to see what that process looks like, and have access to things like concept art, music from the game, and updates as I work through it, consider supporting me on Patreon. It would mean the world to me! You can join the patron-only NEMESES Discord server, and discuss theories with other patrons. You'll get access to a weekly podcast where I talk about horror games, and share my experience with game development. You'll be able to come hang out with me in a video chat, where I play games that inspired me. And ultimately, you'll be helping me pursue my dream, which is to make awesome horror games. I want you to be able to play this game as soon as possible, but I'll need your help to do it.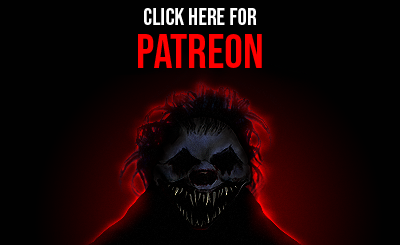 NEMESES
Pronounced NEM-uh-seize (plural of nemesis)
I've never thought that clowns are scary. This is my attempt at changing my own mind.
In NEMESES, you are a homebody who has been experiencing strange dreams. Explore a nightmare realm where terror reigns, and look for a way out. There is no HUD, no flashlight, no empty jumpscares, just you, and sinister beings who want you dead.

If you enjoy this game, keep an eye peeled for the official demo, to be released hopefully later this year. Please like, follow, and share the NEMESES social media pages:
https://www.facebook.com/NEMESEShorror
https://twitter.com/NEMESEShorror
https://www.instagram.com/nemeseshorror
Download
Click download now to get access to the following files:
NEMESES Teaser v1.2.zip
493 MB