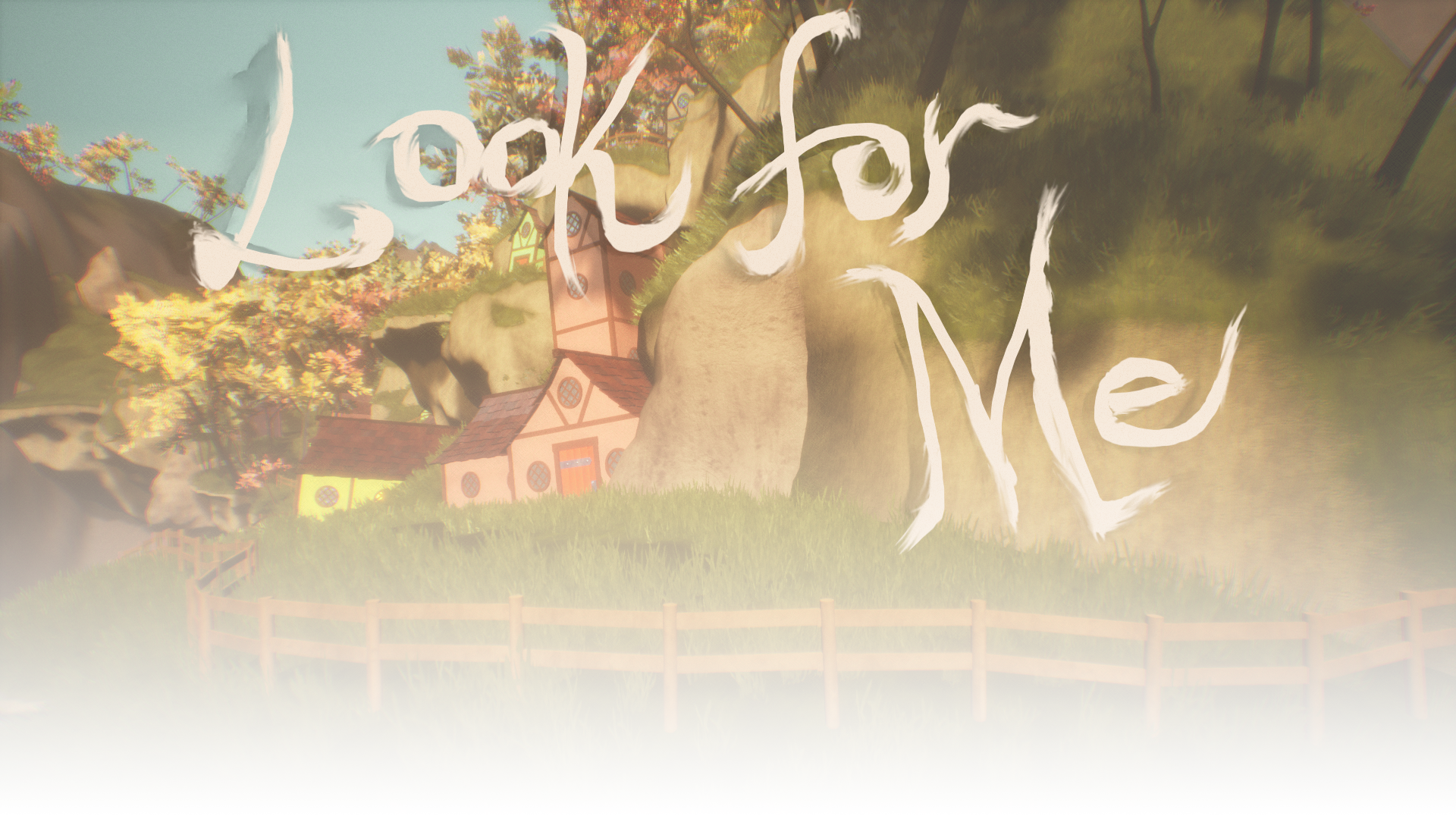 Look For Me
A downloadable game for Windows
Try your best to stay on the path. I was just starting to add a perimeter to the game when I realized I had less than an hour before submission, so I was not able to block off game-breaking areas. Uploads are locked for the duration of the voting period, so I cannot fix it until then. That said, if you enjoy breaking games and exploring areas you weren't meant to, then at least have some fun with it!

THE OTHER SIDE OF THE COIN | Game Jam Theme
Made in a week for the 2019 Spring #ue4jam, this odd little game turned out both very different from the imagined result, yet also surprisingly charming, in its own weird little way. Wander through forest and village, carefully watching your back. Only a little is known, with much to discover.
This game combines elements of horror and adventure, and delivers the usual cryptic story at the end, though this one may be a bit more accessible than some of my other work. As always, I would love to hear your theories and discuss them with you, as that's half the fun for me. Hope you all enjoy it, for what it is!
Download
Click download now to get access to the following files:
Matt Reeves - Look For Me
169 MB